Tips:
-Select "Anatomy" library (top box) for cases with anatomy pins.
-International guests – Please type search terms in English. We are working to add additional languages.

Search

Try the Body Map for quick access.
---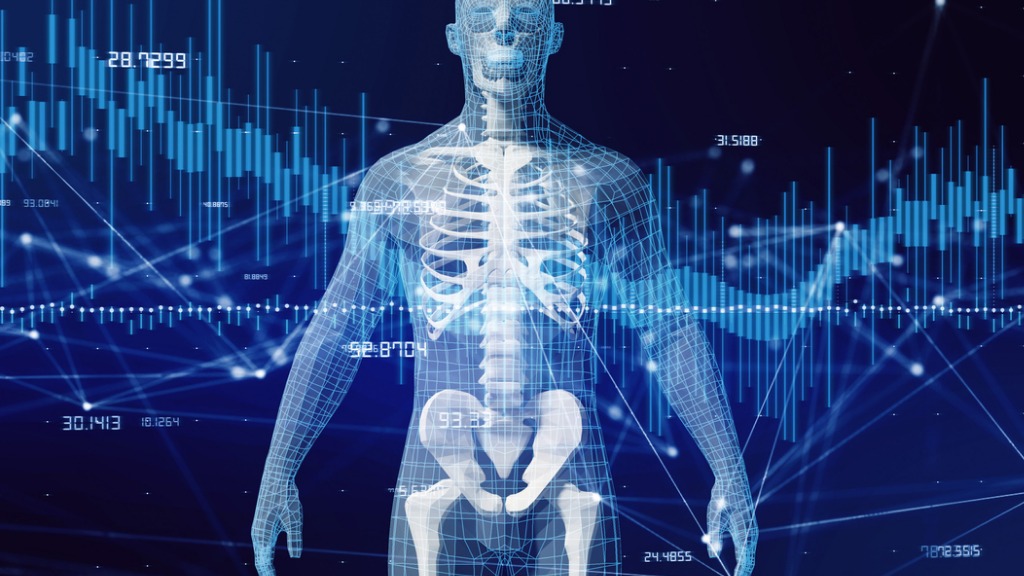 Search history for more case information.
---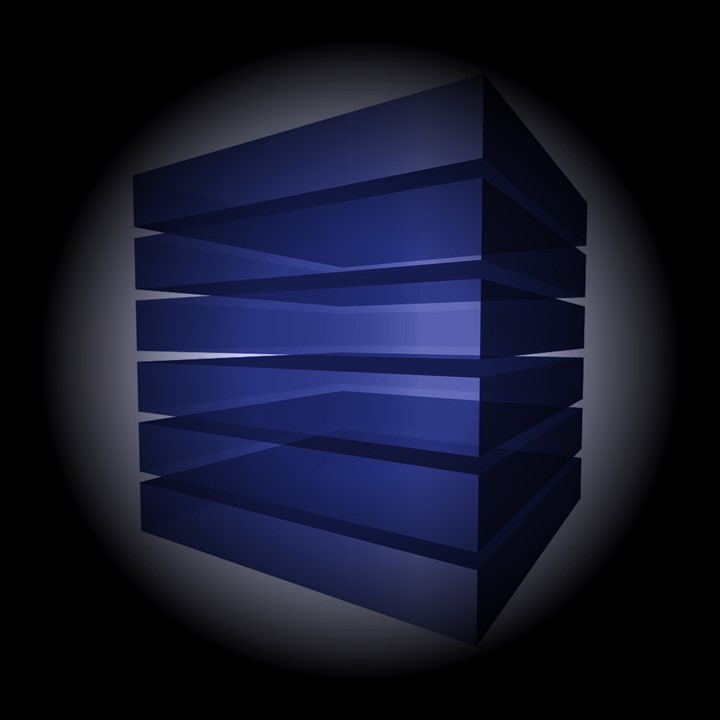 Explore Panels to search by clinical topic.
---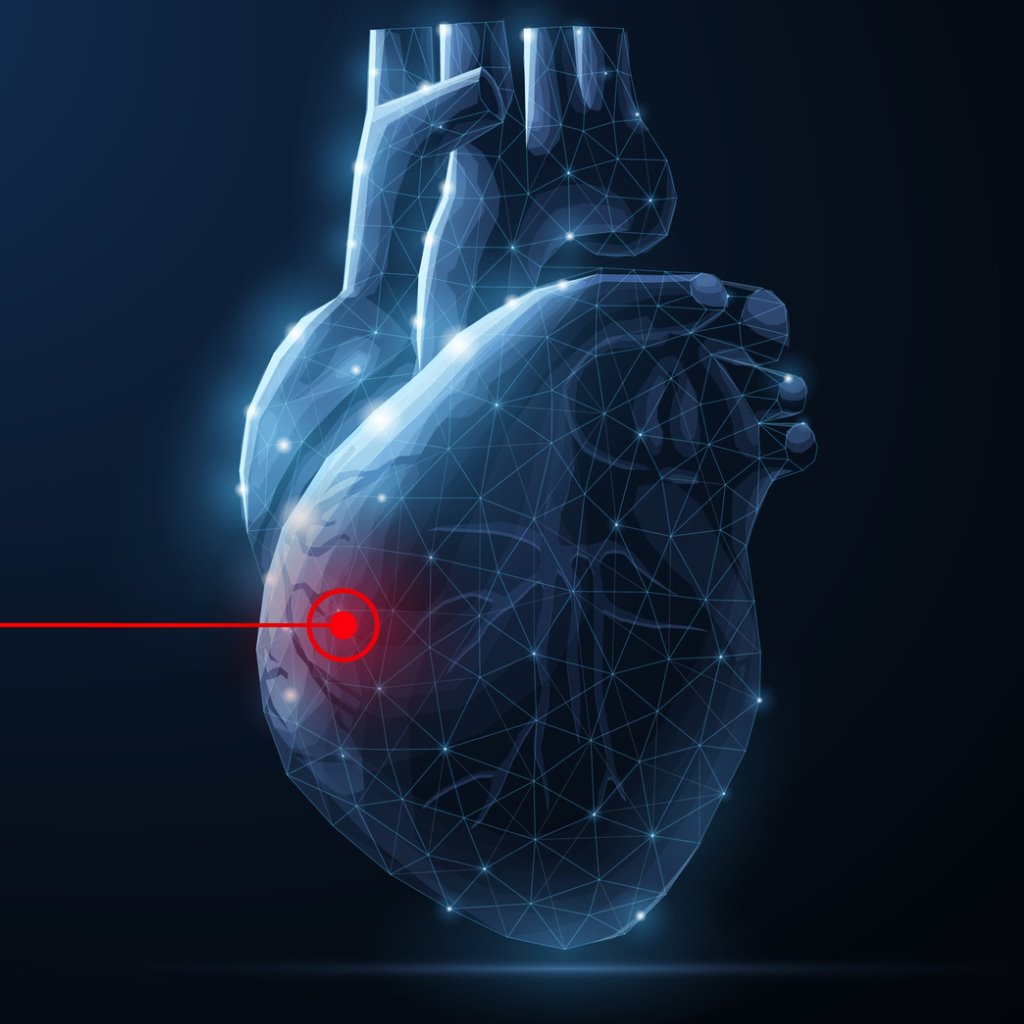 Learn from Anatomy Pins
(Note: This is a demo image for the tour.
Please switch to the Library for case access.)