2-day Free Trial
Cancel anytime
Click to switch
between student and individual options.
2-day Free Trial. Cancel during the trial and there's no billing.



View summary List of Features and Tech Specs.
Site Features: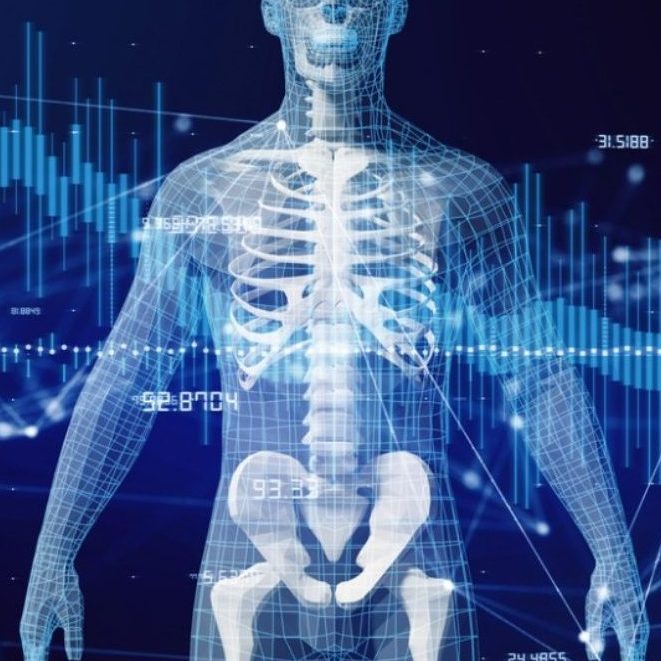 Video library database.
Medical history for each case.
"Like-there," in-case videography. Anatomically intelligent editing.
Mix of cases with and without explanatory audio
for varied levels of teaching and discovery.
Educator content with case explanations and discussion points.
Captions and subtitles.
(Portuguese subtitles available sitewide. Some videos with Spanish and Arabic subtitles. Additional translations in progress.)
Body Map visual search guide.
Case, body system and text-based search functions.
Educator Case Selector to identify cases by difficulty.
List of anatomy terms with each video.
All available Anatomy Pin videos.*
Site-wide Anatomy term search.
Interactive Anatomy self-assessment.
1000's of guiding Discussion Questions.*
Panel of normal digitized histology.
Anatomic variation feature.
Radiology studies and reports, de-identified medical records, toxicology and laboratory studies (where available).
Cross-comparison case-studies to distill concepts across patients.
Private note-taking, stored securely on the site exclusive to your login.
Or share notes (via on-page email feature) to yourself, a colleague or professor.
Bookmark videos into personalized database.
Curriculum topic selector.
List of teaching objectives for each case.
Tutorials.
Group work available for Institutions:
Interactive, collaborative, real-time video annotation.
And more.
---
Note: The site is updated periodically at the discretion of autopsy.online. New cases may be added. Current cases may be re-edited, expanded or shortened as part of site improvement and streamlining of content and at the discretion of autopsy.online. Updates to cases included at the time of subscription are provided at no cost.
*Found with selected cases.
Technical Information:
Autopsy.Online functions with secure, individual logins; can support SAML/SSO access; is accessible through EZProxy; and can be placed onto Chromebooks and other on-site computers (with or without additional login). The site functions on any device (mobile, tablet, desktop). Tablet and larger devices contain expanded features compared to mobile. The site functions on all browsers with the exception of Internet Explorer. High speed internet is recommended.
Note to the general user: If you can view a YouTube video on your device, you can use this site. We've done the work to make it that easy. No additional products, downloads or hardware is required.
Back to top