The Autopsy.Online Video Lab



Think of us like a laboratory. You submit the sample. We provide the result.
You provide the raw footage. We provide the quality, educational content.





Question? Contact us.

Try the Free Trial
5 videos or 30 minutes of content free.
Contact us to learn more.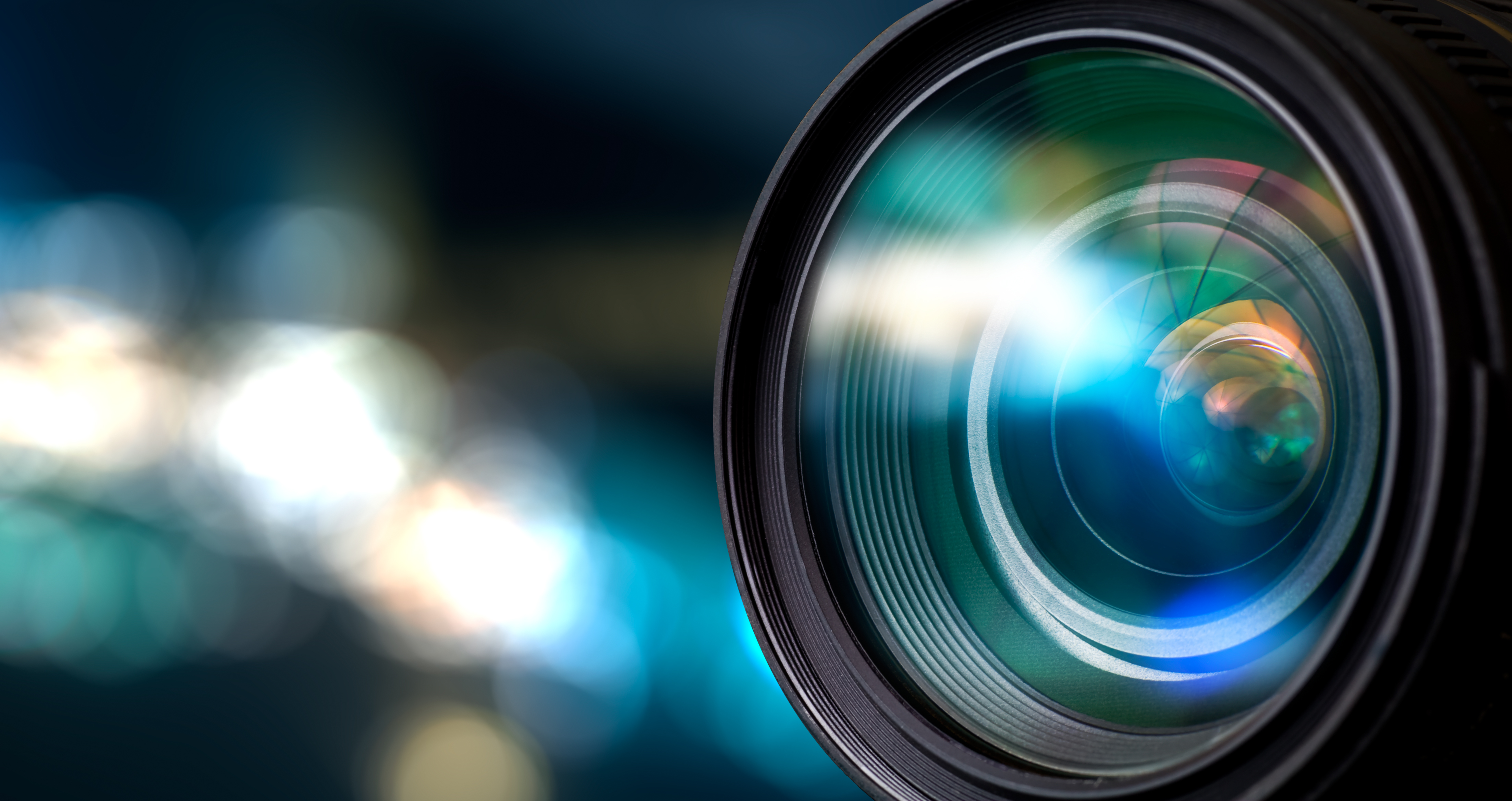 ↓
---
"Point. Shoot. Submit. That's It."
---
Learn more by visiting our Contributors and FAQ's pages.
Submission to the Library
Video submission to the general Library is priced at $7/5 minutes of submitted video.
Each video undergoes standard editing for confidentiality, length, framing, content focus and quality.
Video submissions to the Library require approval of Autopsy.Online prior to being accepted into the Library.
We may accept or reject video content at our discretion.
Or, we may provide you with "Interim Status" and ask you for updated or data to ensure the quality of the submission (de-identified patient information, updated Case Title, etc.).
If your video is not accepted to the Library, you will be refunded in full or can choose to submit your unedited video into your Institutional Database at no additional cost.
Creating a Private Institutional Database
Video submission to a Private Institutional Database is priced at $10/5 minutes of submitted raw video (without editing).
If, in addition, you wish for us to edit your video through the Video Lab, the price is $15/5 minutes of submitted video.
You may create a Private Institutional Database using the Autopsy.Online search format.
If you are submitting to a Private Institutional Database, you may opt to submit unedited video.
Approval for entry into an Institutional database is still required. However, the approval process is less stringent.
View FAQ's