Autopsy.Online is a tablet (or larger) platform.
Please switch to one of these devices, rotate to landscape view or send yourself a reminder to check out the site later:
What can I do with
Autopsy.Online?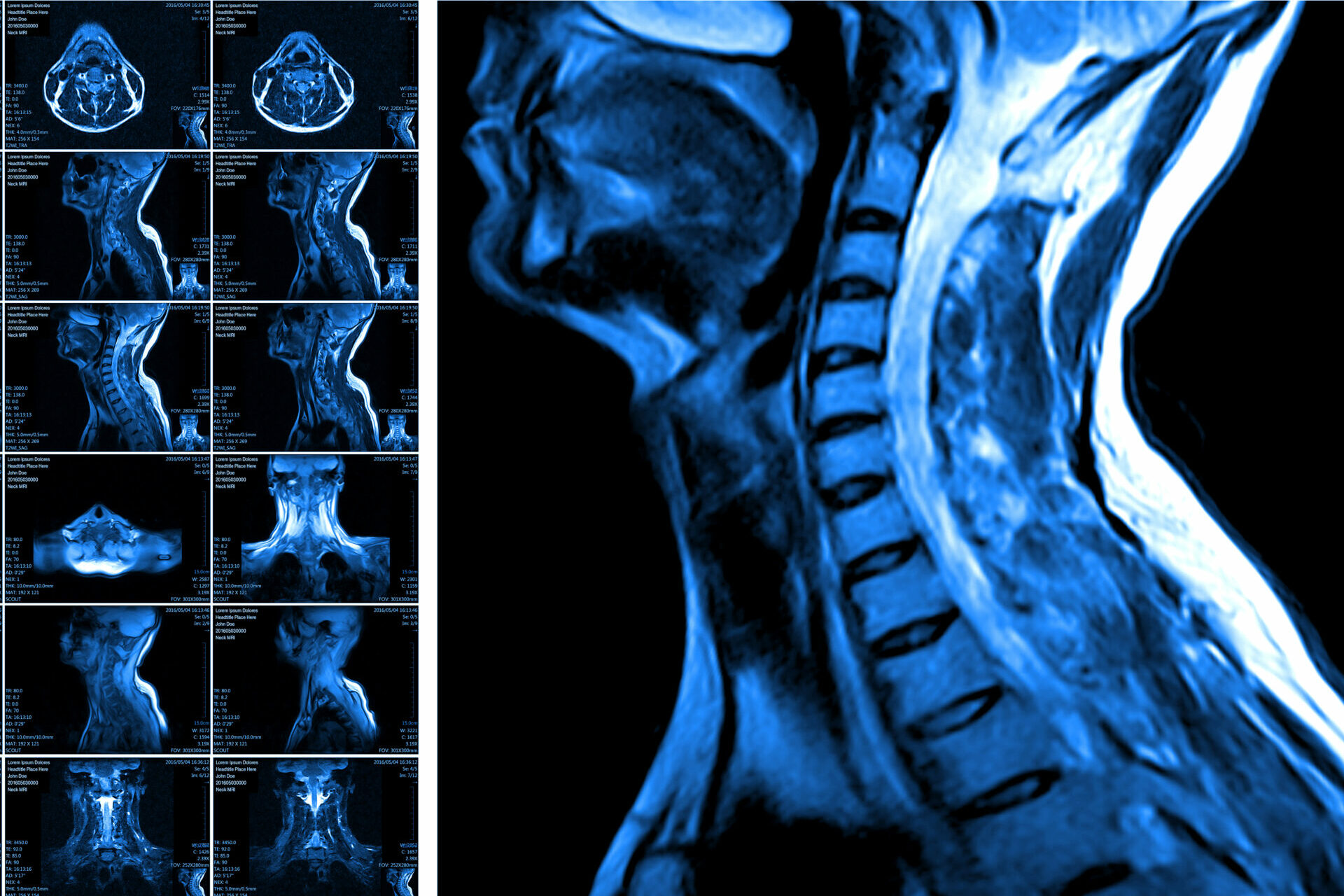 Contact us to learn more.
INDIVIDUALS AND FAMILIES
About:
Body donation for video education is an option for patients and families. The extent of video-recorded dissection can be limited or more extensive, depending on the wishes of the donor/legal next of kin.
Please contact us to discuss your wishes. Contact must be initiated by the donor or, if deceased, by the legal next of kin or power or attorney for health care. Donor-initiated consent must be approved by the legal next of kin or power of attorney for health care at the time of death. Please discuss your wishes with your family.
Complete a video-donation inquiry form* to start the process.
Our consent for video donation may be found here.*
*Completing the inquiry form or the consent form does not register you for video-donation and does not guarantee that you will be able to donate. Registration and donation must be approved and coordinated at the discretion of Autopsy.Online and Autopsy Center of Chicago. The inquiry form simply begins the process. We will be in touch.
Basic facts:
Video donation means we will video-record a dissection and add the video to our case database on autopsy.online.
There is no cost to you to participate in video donation.
Video donation does not require moving the body to a separate facility (in most cases).
Video donation requires setting aside time with the body shortly after death. The amount of time can be as little as an hour or up to several hours.
We do not keep the body for an extended period. Once the video recording is completed, you may proceed as planned with cremation or burial arrangements.
We always protect the patient's confidentiality. For the time being, we are unable to offer dissections which show the face, tattoos or other identifying marks. Please discuss any concerns with us.
We cannot guarantee video donation for every case. Each inquiry is considered on a case-by-case basis at the sole discretion of Autopsy.Online and Autopsy Center of Chicago.
Back to top
HEALTH CARE PROVIDERS
About:
Physicians and authorized personnel who perform consented video (post-mortem or surgical) may be in touch to discuss contributing to the site through our Video Lab.
We can set up a private, searchable Institutional Database. Or you may contribute generally to the site Library for shared use. The choice is yours.
Please contact us to set up a free trial — submit 5 videos or up to 30 minutes of content. We'll organize it into our patent-pending searchable database. See what that looks like here.
Basic facts:
How to submit video:
Once you are approved for submission, please use the upload form to submit video.
Once your free trial is complete, we will set up billing with you.
Guidelines.
All submitted video is subject to review and approval at the discretion of Autopsy.Online.
Video submitted to the Library is subject to a more stringent review policy than video submitted to a private Institutional Database.
Video submitted to the Library is also, with rare exception, produced by submitting raw footage to the Video Lab. This ensures uniform quality of our shared database. Video submitted to an Institutional Database does not need to be processed in the Video Lab, but may if you wish.
Submitted video for the library may include anatomic labeling.
Submitted video must be obtained by standard consent processes by licensed physicians.
Submitted video to the Library is preferably of cases that are not embalmed.
See the Video Lab page and Upload Form for more details.
Video quality
Please keep in mind that our site distinguishes itself in its unique emphasis on anatomy in the non-embalmed state and respectful treatment of the body. All video must be consented and patient confidentiality protected. Our short 3-5 minute video length is part of our patent-pending searchable format. If you are submitting to the Library, we will ensure the produced video meets these length standards. If you are submitting to a private Institutional Database without using the Video Lab, we recommend all submitted video be 3-5 minutes in length for best use of the search function.
Pricing:
Your free trial includes up to 5 videos or up to 30 minutes of content.
Once complete, video may be added to a Private Institutional Database a cost $10/video (any length, not edited) or $15/5 minute submitted* video (with Video Lab editing).
Video may be added to the site's shared Library at a cost of $7/5 minute submitted* video (with Video Lab editing).
Find more information here.
*"Submitted video" refers to the raw footage video provided to Autopsy.Online by the institution, not the final edited video after processing in the Video lab.
Back to top