Autopsy.Online
Desktop devices
recommended.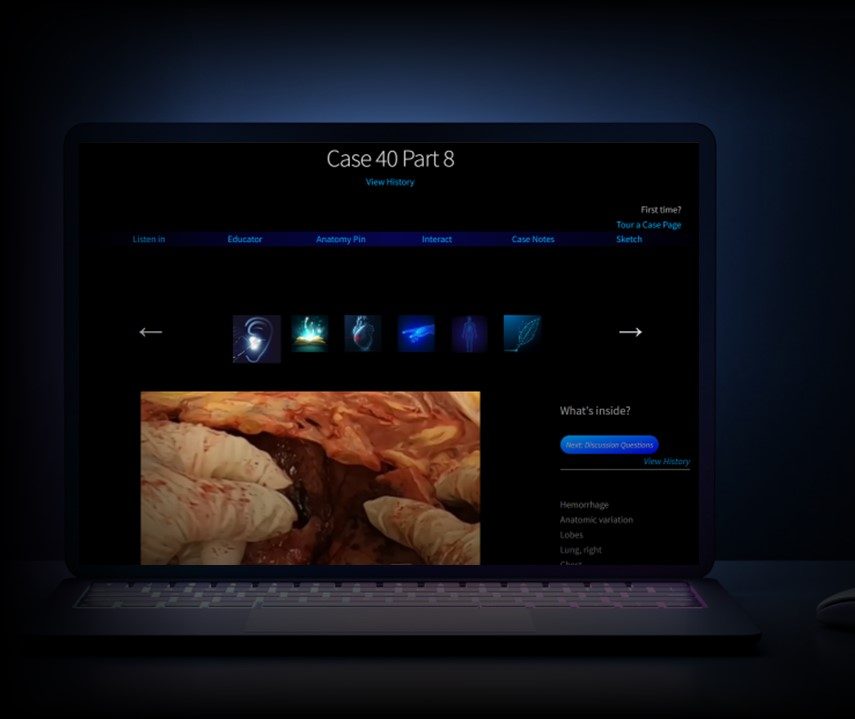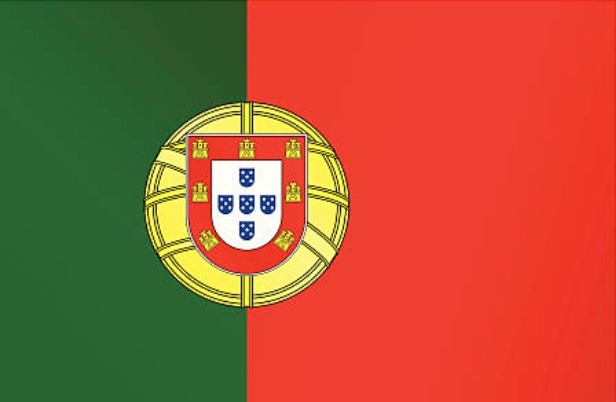 Todos os vídeos possuem legendas em português.
Real Cases.
Evidence‑based outcomes for clinical training.
Follow the clinical course.
View the external exam.
Then see inside the body.
Case 29: Middle-aged woman with history of respiratory infection one month prior who developed swelling in one leg.
More ↓
Cases:
Students earlier in training
Focus on anatomy, physiology, pathology and clinical correlation.
Advanced students and clinicians
Focus on diagnostic assessment and clinical judgment.
For students in training
And advanced clinicians
For students earlier in training
And advanced clinicians
Contact us
Support
…for programs with limited anatomy lab or clinic access.
Balance
…for high tech programs relying on digitized humans.
Evidence-based training
…for clinical programs.
Clinical context
…for early basic science studies.