Comprehensive medical education for students, professionals and institutions.
Download the Autopsy App.
App Store (iPhone)
Google Play (Android)
Meet your patients. Explore clinical outcomes.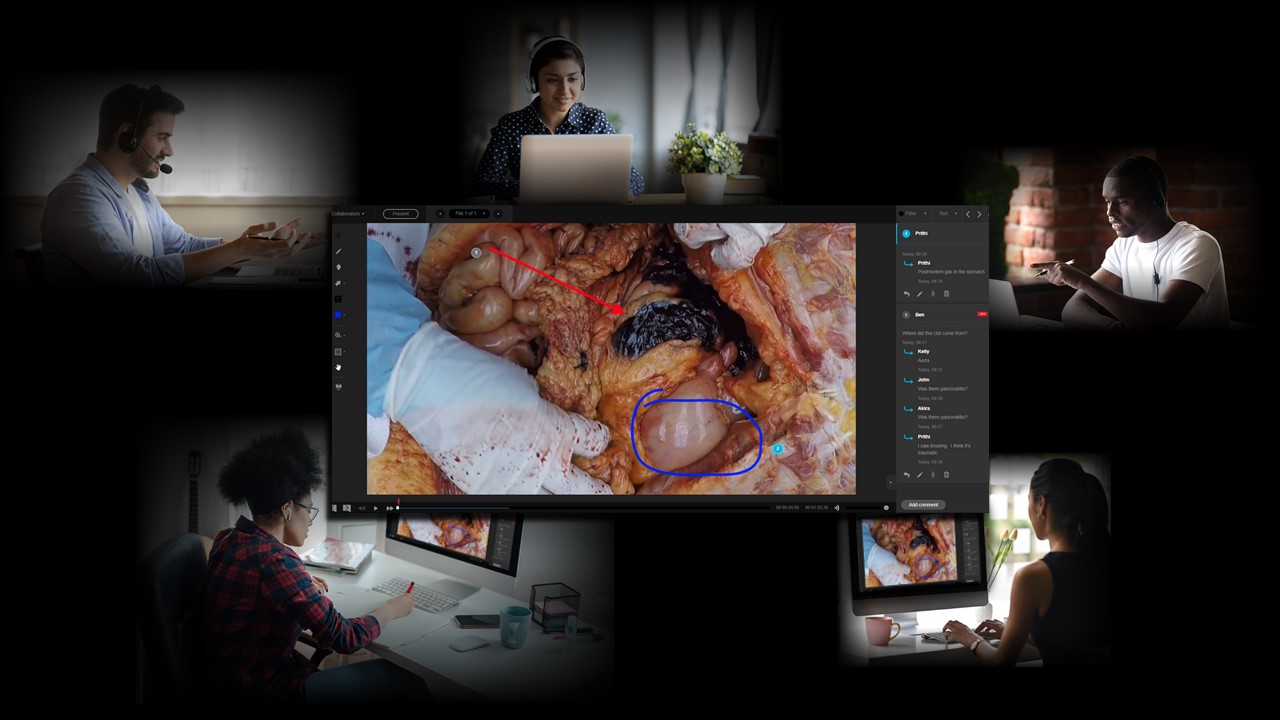 Solutions
Evaluate real case histories.
Then see for yourself inside the patient.
Explore real histories, medical records, radiology, and the body. Bring your clinical and diagnostic skills to the case. Real video footage provides the evidence-based learning you need to self-assess and grow as a clinician or student. We let the patient teach. Thank you to our patients and families for sharing the gift of education.

Who is Autopsy.Online for?

Advanced Clinicians – Clinical Residency Programs – Pathology Residency Programs – Medical Schools – Nursing Schools – Paramedic Training Programs – Pathology Assisting Programs – College Anatomy – Pre‑clinical courses – Forensics Programs – High School Dual Credit Courses – And others….