Contact us
855-8-AUTOPSY (855-828-8677)
Let's talk!
Complete the contact form and we'll be in touch.
Don't see a contact form?
Contact us directly:

info@autopsy.online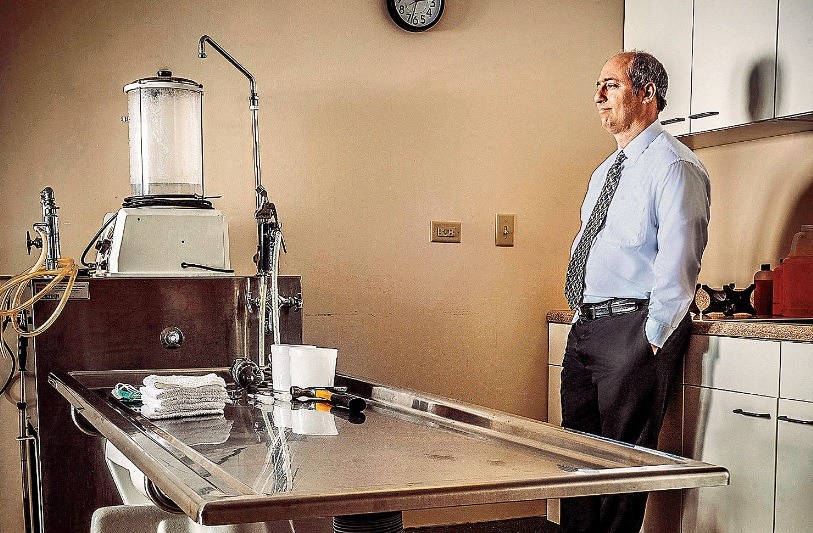 Welcome from the Director
"Welcome. Autopsy.Online has been a labor of love spanning a career. It could only happen by working closely with donor families and their loved ones; and by grounding the work in grief sensitivity, ethics and the law.

If you are an expert with publications, have no fear — I and the site don't tell you how to practice medicine. The site uses the Socratic method with lots of questions and varied cases. It's like having your own patient next to you to discuss and share your expertise.

If you are a professional for a time earlier in training, like High School, the site has introductory cases with explanatory audio.

For everyone in between, there is a place for you. The site has varied cases from medical and surgical to trauma and forensics. And Autopsy.Online, by family consent, is uniquely positioned to show cases with medical errors. Real-world cases with histories provide an opportunity to explore your own clinical thinking and decision-making.

Come set up a meeting and let's see how I and the site can be of help to you."

Ben Margolis, M.D.
Contact us directly:

info@autopsy.online
Autopsy Center of Chicago
444 N. Michigan Ave.
Suite 1200
Chicago, IL 60611

Telephone: 855-828-8677 ext. 3
FAX: 855-828-8677 (same as telephone)