High Schools
Summer Science Program
Apply now
Schools may also contact us to set up a program at your school.
---
Session 1: 1 week: Begins July 12, 2021
Session 2: 1 week: Begins July 19, 2021
Session 3: 1 week: Begins July 26, 2021
Session 4: 1 week: Begins August 2, 2021
Session 5: 1 week: Begins August 9, 2021
5 Sessions total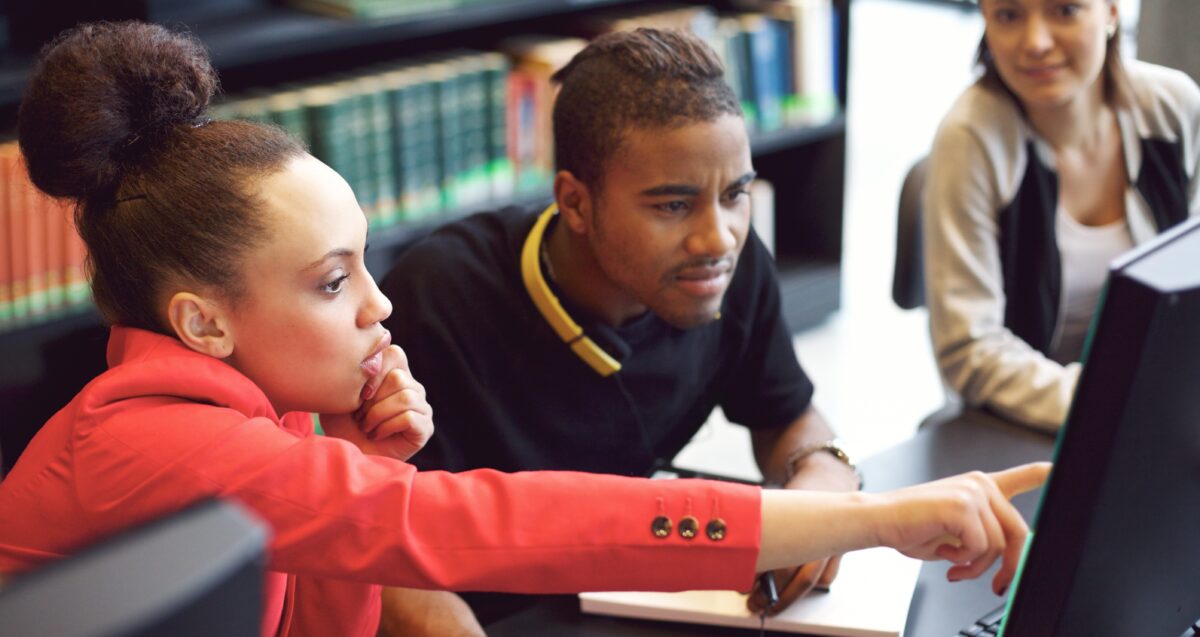 Ready to apply?
Click here.
What people say about our high school event, Live from the Morgue:
"We can not thank you enough for providing this incredible experience for the students of John Hersey High School! The students were absolutely enthralled for the entire presentation and are so very fortunate to have had this opportunity. This allowed the students to apply the knowledge they have been learning in class with a real life scenario. While the cadaver field trip we took in the fall was an excellent extension of our class, this took learning to an entirely new level! I love that we were able to explore the case study in preparation of the viewing so that students felt like actual pathologists/investigators trying to make a diagnosis and solve a case." -Kelley Pataky, Science Teacher, Arlington Heights

"I really appreciate you sharing your expertise with us & giving a small look into what you do! I wasn't expecting such a high level of humanistic concern integrated with anatomy & physiology. From (intern) Sarah's visit to our school to finally meeting you & experiencing the program, exceeded any & all expectations I had. It was one of the best field trips I have taken my students on, certainly something they will never forget. A few months ago, we went to a anatomy lab, the students who wanted to have a more hands on experience were able to. That experience should have lessened the shock for many of the students I brought with." -Chad Robson, Science Teacher, Tinley Park

"…The experience was great. It was great to be able to watch a procedure such as a autopsy and then have commentary from the doctor that actually performed the procedure….It was also great how the doctor involved us by asking us questions and then also by answering all of the questions we had…. – Nina P, student

"I also thought it was cool when he talked about the pacemaker and the steps that they had to take to make sure that they wouldn't be shocked. There is definitely a lot of small things they have to think about when performing something so serious!" -Jamie B., student

"Our class was small at the time, so there was a great opportunity to talk with the medical examiner and ask personalized questions….[I]t was the first time I was exposed to a situation like the one we saw on screen, and it was a learning experience in and of itself." -Jiaqi C., student

View press
Tinley Park HS Student Attend
'Live from the Morgue'
Tinley Patch April, 2018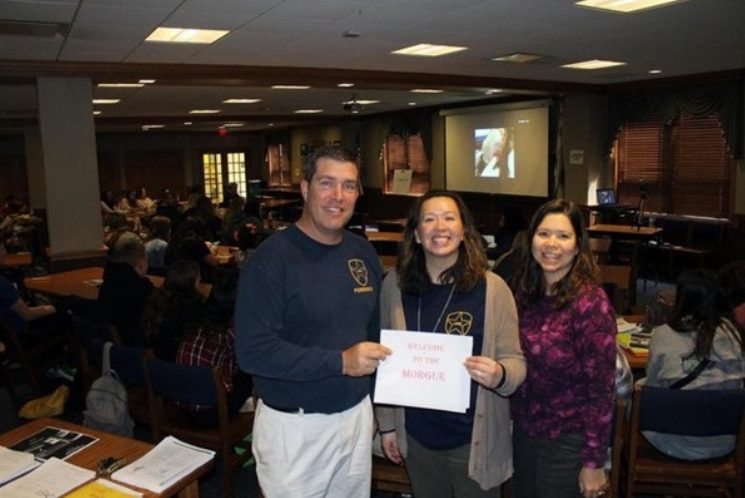 View press
Lincoln Way East students
observe autopsy via live stream.
The Herald News. July 18, 2017
Consider it a combined "anatomy lab field trip" – "health careers event" – "dual credit style course, but at the medical school level."
1. Who may attend:
This is program is for high schoolers who will be sophomores, juniors or seniors in the fall of 2021. Student interested in health professions or mature students with general interest in health and science are ideal candidates. The content is sensitively discussed, but graphic. There is nudity in the videos; and discussions about death, dying, illness and health. Students should not be in active grief. The program is physician-lead.
Schools wishing to arrange seminars, programs and events should please contact us.

2. Cost: $450

3. View Application and Terms.

4. Schedule: 5 sessions
Session 1: Begins July 12
Session 2: Begins July 19
Session 3: Begins July 26
Session 4: Begins August 2
Session 5: Begins August 9
(Sessions subject to enrollment.)

5. Hours
Morning session: 10 am – 12 noon, Central Time with break. Physician-lead.
Afternoon sessions: 1-2 pm, Central Time with break. Physician-lead.
Subject to change.

6. Topics covered:
Day 1: Welcome. Introduction. Sensitivity to content. Introductory video case. Project/presentation – group assignment.
Day 2: Meet the body. Organs. New case discovery.
Day 3: Medical History. Making sense of stories and symptoms. New case discovery.
Day 4: Drawing and reflection. Work on thank you to families. Discussion and check on prior cases. New case discovery.
Day 5. New case discovery and discussion. Student presentations. Presentation of thank you to donor families. Wrap up.

7. Tech requirement:
Tablet or Laptop
Internet (High speed, preferable)
Chrome or Firefox (any browser acceptable except internet explorer)
Ear buds with mic

8. Other requirements:
Quiet space at home for use of laptop.
Physical separation of screen from view by other children at home (age less than 13).
Juice and cookies and crackers present with student during all viewings.
Ability of student to sit without accessing cell phone for two (2) hours. There is a strict "no cell phone" policy due to the graphic nature of the content.

9. Student access to autopsy.online:
Students will have full access to autopsy.online content under supervision (webcam-on requirement).
Students will receive restricted logins to less graphic content for independent use during "open lab hours.

10. How to enroll.
Note: Enrollment is not guaranteed. Space is limited. An interview is required due to the graphic nature of content and need for student maturity.
Step 1: Complete Application and Terms.
Step 2: Complete interview (both parent and student must attend)

Details:
-Complete Application and Terms
-Check your email for an automated confirmation
-Schedule half-hour interview (parent, child and Dr. Margolis). Link provided in email confirmation.
-Complete interview.
-Await notice from Autopsy.Online whether or not your student has been accepted.
-Make payment