Additional features available on larger devices.
For Instructors
Topics
Expand course material with short, topical videos.
MoreBring in short videos to illustrate teaching points in your lectures. Highlight findings from different cases.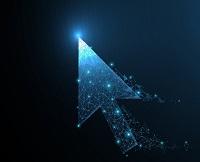 Case Selector
Sort cases by difficulty using the Case Selector.
MoreGive students cases appropriate to their training level.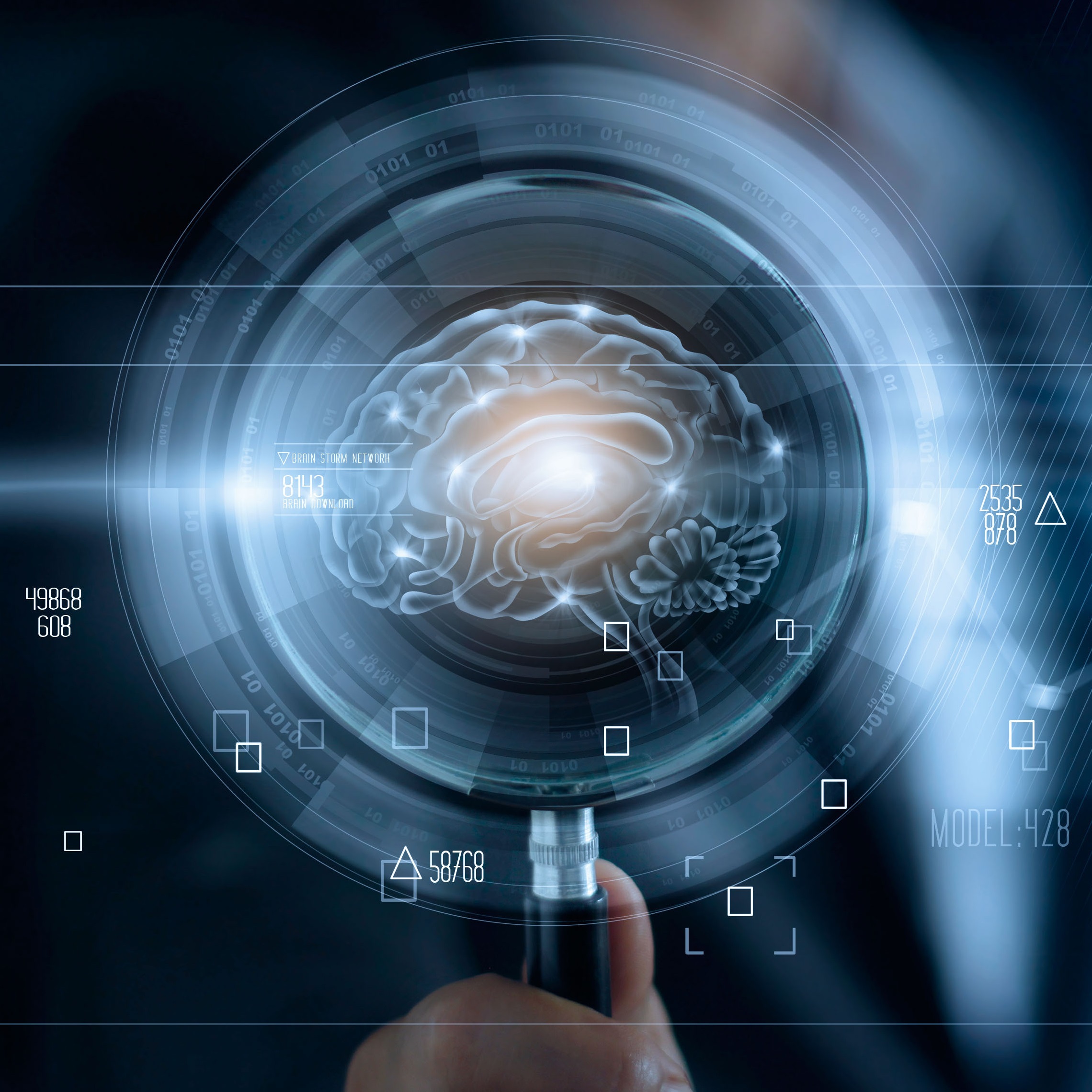 Objectives
View case summaries and teaching objectives. Match cases to curriculum.
MoreHave students think about the full patient. Select cases with clinical issues relevant to your course.
Select topics relevant to your course
↓
This area is for logged in instructors.

Back to top
Case Summaries and Teaching Objectives
Back to top